The Week Ahead Horoscope
The Week Ahead Horoscope is a weekly newsletter by @AstroByMax that interprets the omens in the astro-weather over the next week. Astro-Weather refers to the astrological alignments that influence our moods, feelings, and current events. In this podcast, we'll explore the major aspects to provide deeper insight into how you can manage your life for the week ahead.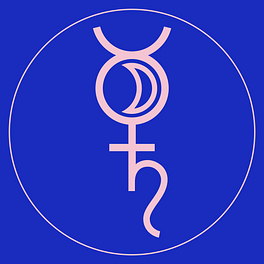 The Week Ahead Horoscope
A weekly newsletter written by Blaze-Maximus that details daily astrological events throughout the week. Mailed out every Monday.